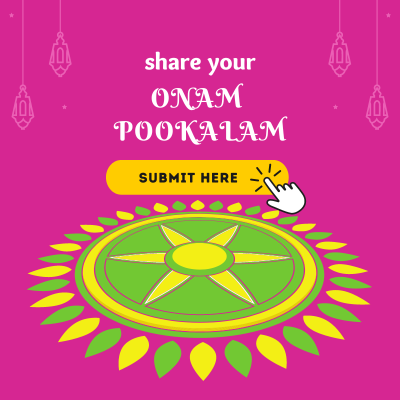 Kerala is rich in serene beaches with golden sands. Though there are all kinds of attractions including forest, hill stations, lakes etc. in Kerala most of the foreigners prefer to mark beaches because beaches in Kerala are so much seductive. The sunny beaches, sunset and the crystal water make their fun enhanced. Most of the beaches in Kerala offer beach sports and other leisure activities. The landscape of Kerala is such that the west side of Kerala is covered by coastal areas. Thu the number of beaches in Kerala is many but there is some where tourism developments are more focused on. Kannur is the district where the maximum coastal area is there and the same Kannur and Trivandrum host the maximum number of crowded beaches in Kerala. Let us discuss about some of them.
Trivandrum is the capital city of Kerala and there are many stunning beaches in the district. Kovalam is the most visited beach in Kerala. This sunny beach is located about 16 km away from the city. There are three beautiful beaches in Kovalam. Eve's beach is the most fabulous among them. Foreigners mark this as their favorite spot. There are many interesting water sports at here in seasons. There is a light house t here that opens for the public in the afternoon hours. The beach is apt for sunbathing as well as sea swimming, surfing etc.
Another beautiful and famous beach in Trivandrum is Varkkala. This is located near Trivandrum – Kollam border. The beach is famous as a Hindu religious center. This is the present tourist hotspot in Kerala. The beach is heavily sunny. Most recently paragliding is open near the beach. The cliff at here is the best attraction. Kappil Beach near Varkkala is a must visit spot and a latest attraction. Veli is a beautiful tourist village. The beach is wide and live during day time. The park in the tourist village is a favorite haunt for the countrymen. Boating is also available here. Shanghumugham is a beach that remains open in the night hours too.
Alleppy Beach is a cool, lovely beach. You can visit Alleppy, taste toddy and sea food and can enjoy the charm of beach at here. Cherai Beach at Ernakulam is another beautiful beach famous for its fabulous sunset view. Kappad Beach at Calicut is another stunning beach which is the place where Vasco Da Gama landed in Kerala.
Kannur is famous for superb beaches. Payyambalam is a calm beach. The sculptures in the park near the beach are excellent pieces of art. Water sports are there in season at here. Muzhuppilangad beach in Kannur is the only beach in India where driving is allowed. Tourist rush here to enjoy the experience of this drive-in beach.