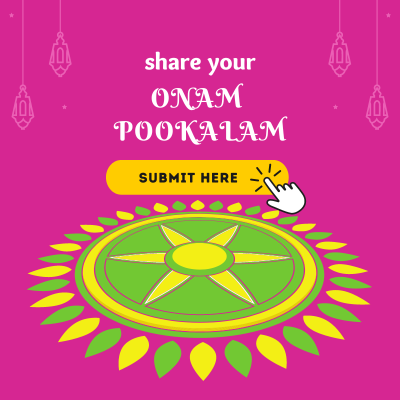 If you are on a trip from Cochin to Munnar, you have a lot of ample opportunities to visit some fabulous places on the way. Just think of the added fun of a trip if your visit is not completely concentrated on the real destination. In most of the trips you make the road way may not be much impressing to make halts. But here the case is different like, there are many fantastic destinations on the road way from Cochin to Munnar where you can plan a halt for some time to watch the places, take some snaps and to go on.
Let's start from Cochin itself. It is a crowded city with many natural gifts and lot more surprises to visit. The Lulu Shopping mall which is open recently is a real shopping wonder. There is an amusement centre on the top floor, there are food courts, multiplex cinema halls etc. You can satisfy all your shopping desires from there. There are many palaces in Cochin like the Hill Palace at Thrippunithura, Mattanchery Palace, Bolghatty Palace etc. The Willington Island and Marine Drive are other romantic places to visit. Wonderla Amusement park is a favourite haunt for children. You can plan a stay here to visit all these places. fabulous village with serene river flowing. This place is famous for the training centre for elephants. Your visit to here will gift you many unexpected experiences. You can visit KaladyAdiShankaracharya Temple on the go to Munnar. Kalady is the birth place of Adishankara. Many Hindu pilgrims visit the temples here every year.
There are fabulous waterfalls on the way to Munnar from Cochin. You can make halt at each of them and can take many photographs. Cheeyappara Waterfalls is the best and first of them. It is located near Nerinamagalam and Adimali. The place is famous for trekking. The waterfall is a real wonder to visit as it flows down is seven steps. On continuing the journey, you can visit Valara Waterfall which is also a fabulous waterfall that you must visit. This waterfall is surrounded by thick green forests and stunning to visit.Attukal Waterfall near Munnar is also a marvellous place. It is located at Pallivasal and you can also visit the hydro-electric project at Palllivasal on the go.
Other attraction on the way is Karadippara which is a wonderful place. On reaching Munnar a number of greenish tea plantations will invite you with magnetic chilly climate and cool winds. The mountain driving at Munnar is simply awesome with fabulous