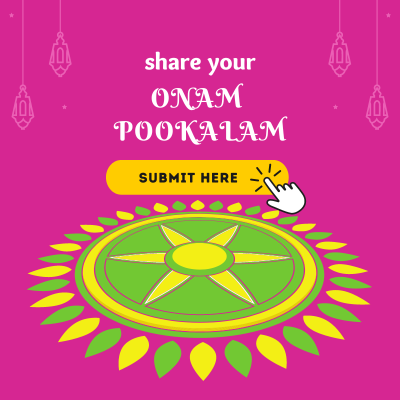 Tholpavakoothu is a form of outline puppetry that is performed in Kerala. It is performed using leather puppets as a ritual power to Bhadrakali and is performed in Devi temples. this art form is especially performed in palakkad, Thrissur, Malappuram etc..
Tholpavakoothu is a mixture word of three Malayalam terms, thol, meaning leather, pava, meaning doll, and koothu, meaning the play. The words which is used in the performance are Tamil, Malayalam and Sanskrit. Like Mudiyettu and Patayani. Tholpavakoothu is also an art form that is more to Bhadrakali. The performance of Tholpavakoothu is a separate 42-foot-long stage on which it is performed.

About 160 puppets are used for the complete version of the Kamba Ramayana, which represent 71 characters in four main group like sitting, standing, walking, fighting. besides puppets to picture nature, clash scenes and ceremonial display. The lighting is provided by 21 lamps lit in coconut halves which is placed behind the puppets, causing their shadows to fall on the screen. The troupe is made by a minimum number of eight artists. And the presentation of the story will be full with references to present events and insight.

Performances are done from January through May and during poorams. It takes 21 days to complete and 9 hours required for each day. The puppets used in Tholpavakoothu used to be made out of deer skin and now it is goat skin have been used for the performance. The puppets are controlled using two sticks and the puppetor hold the puppets on hand. They have deep knowledge about Sanskrit, Malayalam, Tamil.