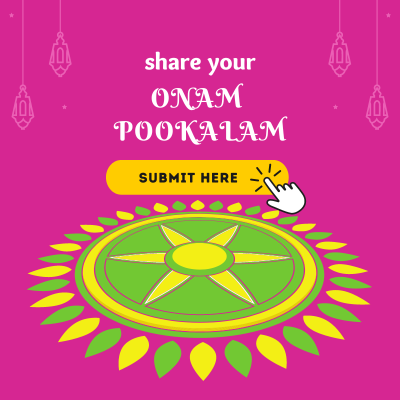 For those who prefer Thoreau to Harold Robbins, the secluded and relatively unexplored Kappil Beach should prove idyllic. This sun-drenched beach is a perfect getaway after a hectic tour of the nearby Bekal Fort, some six kms away. Adventurous souls can even ascend the nearby Kodi cliff to get a panoramic view of the Arabian Sea.

HOW TO GET THERE :

12 km away from Kasaragod.
50 km away from Mangalore.