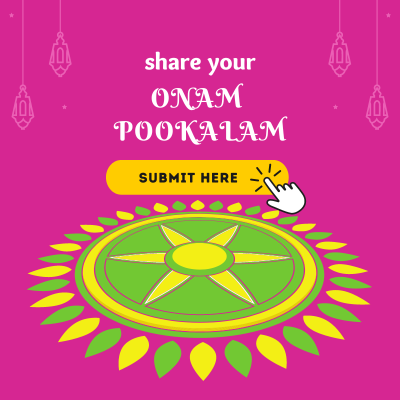 There would probably be no place in Kerala, which is historically more important than Kappad. This is the soil where the Portuguese navigator Vasco da Gama landed centuries ago, creating a new trade route to India and to the Land of Spices. A stone structure in the shape of an obelisk marks the specific spot. It was in Kappad that the beginning to an interesting series of historical events was laid .
16 kms from Kozhikode (Calicut) (Calicut), this is the historic beach where Vasco-da-Gama landed on the 27th of May 1498, with 170 men in three vessels. A monument on the beach commemorates this historic event. The rock studded beach is locally known as Kappakadavu. An interesting feature of the landscape is the sprawling rock that protrudes into the sea. The temple on the rock is believed to be 800 years old.

The beach is gentle and partly. To the tourist, however, this little sea faring town is a haven. The best route to Kappad is along the backwaters. Un-spoilt and un-crowded, the picturesque backwaters of Kozhikode offers a bewitching experience. A ride down the backwaters through the Korappuzha river brings you to the beach.
.HOW TO GET THERE :

16 km away from Kozhikode.
23 km away from Karipur.