Vinay Madhav have a crush in bigg boss houses is it Nimisha?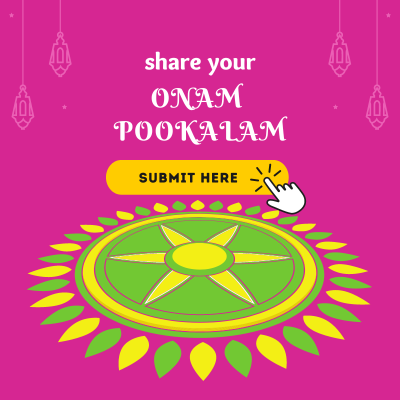 Vinay Madhav have a crush on someone in bigg boss houses. He is not saying that now. He said about his crush in his intro video before the entry of Bigg Boss. But he did not mentioned the contestant name in the video.
But in social media audience feels that his crush will be Suchitra, Dilsha or Nimisha among one of them. Is Vinay trying to play a love track. Every one is waiting for him to reveal about his crush name
May be Nimisha the way he laughed when lalettan took her name and also saving her from nomination.
മനോഹരി നിൻ മനോരഥത്തിൽ .."വൈൽഡ് കാർഡ് എൻട്രിയായ വിനയോടൊപ്പം ലാലേട്ടൻ
നിമിഷയെ രക്ഷപ്പെടുത്താൻ അവർ എത്തുന്നു …സസ്പെൻസ് മുഹൂർത്തങ്ങളുമായി ബിഗ്ഗ്‌ബോസ്
Nimisha save made Jasmin excitement.
There's a great Probability that Vinay is having a crush on Nimisha.