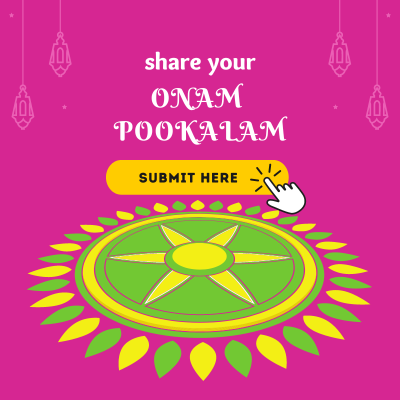 Dance – the ultimate expression of human emotion. Art and Culture – Kerala, popularly known as God's Own Country, has vibrant arts and culture. It has been one of the most cultured and peace loving states in India has considerably influenced by the huge number of people from the Malayalis and Dravidian's race.

Thirvathirakali is a dance performed by women on the month of "Dhanu" (December-January). The dance is defined by a circular pattern and the movements are executed by a group of dancers around a nilavilakku (pedestal wick lamp), embody 'lasya' or the amorous charm and grace of the feminine.
The dance has been accompanied by the clapping of hands and singing. It is the dance performed by women singing in praise of Lord Shiva, to attain everlasting marital bliss. It is believed that being pleased with Parvathi's the, Lord Shiva appeared to her on Thiruvathira day.
On this day women wear white clothes, flowers in their hair and sing and dance together. The songs that are sung during the dance are known as Thiruvathirakkalippaattu. Women mainly perform this dance to attain eternal body happiness. As Thiruvathira is the star of Lord shiva, women sing, chants and praise Lord shiva in his eternal fame.