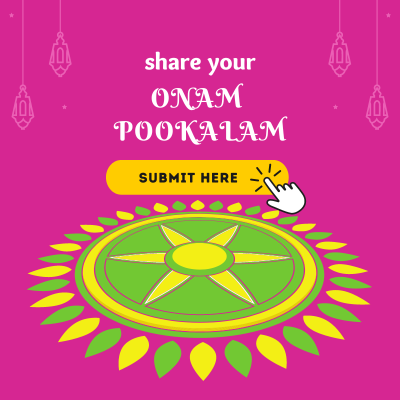 The Edakkal Caves are at Ambukutty Mala. It is a pre-historic rock shelter formed naturally out of a strange disposition of three huge boulders making one to rest on the other two with its bottom jutting out in between and serving as the roof. Edakkal literally means a stone in between.
The discovery of the cave and its identification as a prehistoric site were quite accidental by F. Fawcett, the then superintendent of police. An enthusiast in pre-history, Fawcett went around exploring the Wayanad high ranges which eventually led to the discovery of the Edakkal rock-shelter in 1894. He identified the site as a habitat of neolithic people on the basis of the nature of representations on the cave walls, which appeared to him as engravings made of neolithics celts..
Edakkal rock engravings stand out distinct among the magnitude of prehistoric visual archives of paintings and graphic signs all over the world. It is the world's richest pictographic gallery of its kind.