Nelliyampathy Hills – Palakkad – Kerala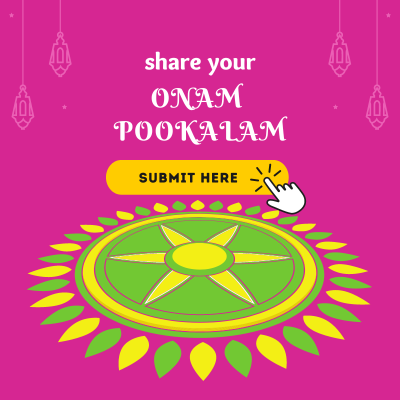 "All things are artificial, as nature is the art of God". Nature is nothing but a gift of God to the mankind. But was this gift given a warm welcome? Some of us may not even think before giving an answer for the truth is always bitter. but there are some pieces of nature left unshattered, one of them are the nelliampathi hills.
Nelliampathi is one most popular hill stations situated in kerala. It is situated about 60 kms away from the town of Palakkad. The place is farmous for its awesome weather conditions and splendid natural beauty. The journey to nelliampathi will be journey of a lifetime. One of the main tourist attractions of this place is the jeep ride though the rouged terrain. No ordinary man can ride though many hairpins turns risking their life. The place is surrounded by tea and coffee plantains and the surroundings are so beautiful that we might fall in love with it.
Some of the farmous tourist locations near nelliampathi are the seetharkundu, Meenakara dam and the pothundi dam. According to hindu mythology the Rama , Lakshmana and Sita had lived there. Pothundi Dam is a small irrigation dam which provides water for the surrounding area.
Many hotels and homestays are available in nelliampathi. We can choose one according to our budget.
How to reach here
The nearest Airports are Cochin International Airport and Coimbatore Air port which is at 55 km from palakkad
The nearest railway stations are Palakkad, Thrissure and Coimbatore , you will get a cab from there to get to Nelliyampathi