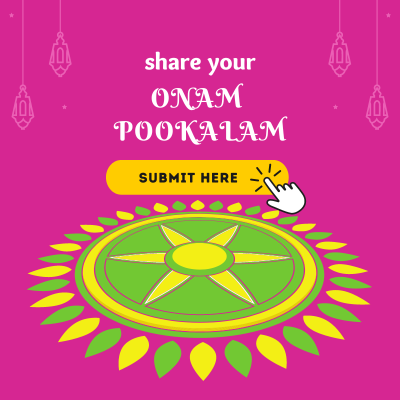 The soothing sounds take you to the nature's most relaxing, rejuvenating place, East of Chalakkudy, ?The Athirapally Waterfalls? in Trichur District, Kerala, India. Athirappally is an 80ft high waterfall which literally takes your breath away. Starting calmly from the high ranges, and crashing through gorges overhung with trees, this waterfall is one of the best places in India to re-capture a real sense of the classical idea of the "Picturesque" …not just calm and sweet, but something wild and natural.
Perched high above in the Sholayar forest ranges on the fringes of Kerala's framed rain forests, the waterfalls provides a restful escape for those warning to leave the hurried pace of city life behind. The water plunges and joins to the Chalakudi River. The scenic attraction of Vazhachal, the other picnic spot is just a drive from Athirapally. These scintillating waterfalls in the thick green forest are part of the Chalakudy river stream.

Athirappally Waterfalls is located 78 kms from Kochi (Cochin), located at the entrance to Sholayar ranges, this waterfall is a popular picnic spot. Affording to the onlookers, one of the most bewitching sights, Athirappally Falls is about 80 feet high and located in the forest area. Combined with the greenery, it infuses freshness into any tired soul. The Athirapally Falls join the Chalakkudy River after plummeting a drop of 80 feet.

A tranquil and much needed escape from the troubles and stress of life. Let the soothing sounds take you to some of natures most relaxing places – the beautiful waterfalls of Athirampally. The charm of the Athirapally nature cannot be described by words. The thick lush green forest around the beautiful waterfall, will lure you definitely. If you are a person, who love to have an adventurous trip or trekking, the Athirapally waterfalls will be a perfect place for you to indulge with. You will have to collect an entry pass in order to be at Athirapally and Vazhachal waterfalls.

Now there is a narrow path leading to the bottom of the waterfall, which will give you a chance to enjoy the spectacular waterfall in close proximity. The view of the waterfalls from here is something you can never run away from your memories. Close your eyes and enjoy the roaring sound of the water falling upon the rocks and feel the water drops sprinkling upon you. You should be more careful, while climbing upon the rocks as they may turn slippery and there is a chance for you to fall down.