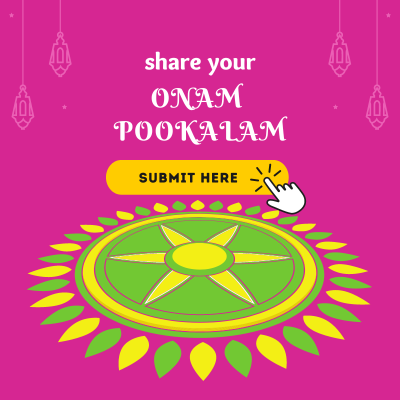 Thattekad Bird Sanctuary, one of the finest bird sanctuaries in Kerala. Located near Kothamangalam of Ernakulam district on the northern bank of Periyar River, Thattekad Bird Sanctuary can be reached from Kochi airport about 71 km from the sanctuary. If you travel in train the nearest railway station is Aluva that is 48 kms from Aluva.
Also called The Salim Ali Bird Sanctuary, Thattekad Bird Sanctuary was described by Dr. Ali as the richest bird habitat in peninsular India comparable only with eastern Himalayas. The bird sanctuary is rich in teak and mahogany plantation too. Exploring the lowland forests of Kerala you will come across a diverse avian species.
Some of the rare birds in the sanctuary are Collocalia unicolor Indian Swiftlet, Ocycerosgriseus Malabar Grey-Hornbill, Spizaetuscirrhatus Changeable Hawk-Eagle, Anhinga melanogaster Oriental Darter and Ardeacinerea Grey Heron. Snipes, CeleusbrachyurusRufous Woodpecker, Batrachostomusmoniliger Ceylon Frogmouth, Eurostopodusmacrotis Great Eared-Nightjar and Bubo bubo Eurasian Eagle-Owl have been also spotted by avid birdwatchers.
For Accommodation you can avail the three storied watch tower in the Thattekad Bird Sanctuary which has two beds, a toilet and a kitchen. Though there is no electricity in the forest watch tower there are few solar powered lamps. A forest department inspection bungalow called Hornbill the forest department inspection bungalow is located near the sanctuary entrance.