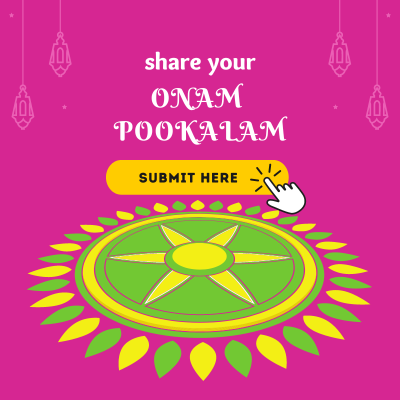 A few hours off at the lovely beach at Alappuzha Beach is an exhilarating experience you should not miss. Along the sandy stretch one can find sea piers that are over a hundred years old. There is also a huge light houses in the beach. The amazing Vijaya Beach Park and the Sea View Park are other attractions in close vicinity.

Alappuzha beach is quite a popular tourist spot in Kerala, known to provide relaxation. The pier, which extends into the sea here, is around 140 years old. Blessed with nature's green beauties such as lagoons, vast lakes and numerous fresh water rivers, Alappuzha is a natural wonderland of Kerala state. The Alappuzha (Alleppey) beach is spectacular.

At one end are the dense palm groves that are so characteristic of Kerala's landscape. It has a long sandy beach. For the entertainment of visitors there is a Vijaya Beach Park and an old lighthouse nearby. Entertainment facilities at the Vijaya beach park add to the attractions of the beach. The Vijaya beach park consist of picnic spot with children's park & boating facilities.
HOW TO GET THERE :

5 km from Alappuzha railway station.
90 km from the Kochi International Airport.