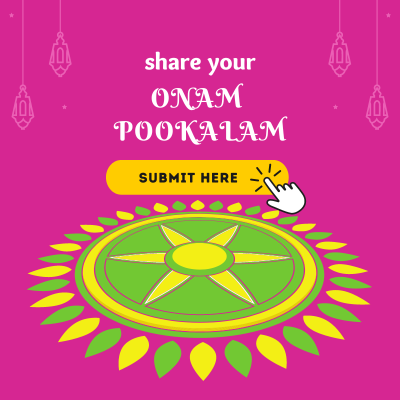 Neelamperoor Pooram Patayani falls on Pooram asterism as per the Malayalam month of Chingam. This yr it's on the 18th of September. The Patayani is carried out in the precincts of Palli Bhagavathy Temple at Neelamperoor (Alappuzha district), sixteen km away from Kottayam.
Patayani literally skill 'rows of army.' The one held at Neelamperoor is unique from the patayani overall performance in other parts of Kerala. It stands out for the huge effigies of swans, the making of which is locally acknowledged as Annam Kettu. A colorful procession carrying the effigies of mythological characters is also carried out throughout the night.
The Palli Bhagavathy Temple has a records of about one thousand years. The Patayani festival at the temple is characterized via 'Thothakali', a rhythmic dance in accordance with songs from the folklore and the beating of the drums. Devotees organize themselves around a huge fire at the center, dancing and twirling small clothes in an creative pattern.
Spectators from different parts of the u . s . a . throng to the location to see this rare inventive form. The most exceptional spectacle is the display of the 'Big Swan', which is about 45 feet high. Other swans and totally adorned effigies decorate the splendor of the scene.